0 ratings
Maximum Performance Chiropractic
100% Local
1525 Mesa Verde Dr. E. Ste. 113




Costa Mesa

, CA

92626

(view map)
Details
The doctors at Maximum Performance Chiropractic aim to help their patients reach a level of optimal performance by improving their physical function. With proper function, the joints of the body are strong, less likely to get injured and are able to perform daily activities no matter what their lifestyle demands. Using a patient-centered approach allows our team to get patients better, faster with a combination of soft tissue therapy, chiropractic adjustments, and specific rehabilitative exercises.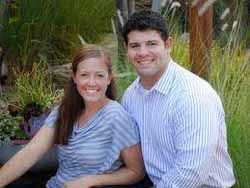 The thing that separates chiropractic from all other conservative therapies is the chiropractic adjustment. A chiropractic adjustment is a high velocity (very fast), low amplitude (very shallow) thrust through a joint that has restricted motion. The adjustment is the keystone of treatment at Maximum Performance Chiropractic.
​
We utilize the adjustment to free motion restrictions in the spine and extremities. These restrictions can lead to dysfunctional movement, painful movement, decreased nervous system function and even organic symptoms. Not every person requires the same adjustments to better their function, and we pride ourselves on providing individualized care and specific adjusting styles that best fit the needs of each of our patients.
​
We are here to treat our patients and give them the best experience possible with their chiropractic and rehabilitative care. If you have questions about what we do, never hesitate to ask us. We want you to be as involved in your care as we are, so ask questions! Concerns? We'd love to address them at at any time.
We Specialize In The Following Areas: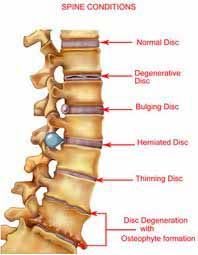 Sports Rehabilitation
Active Release Technique
Pain Management
Functional Evaluation
Pre- and Post-Surgical Rehabilitation
Webster (Prenatal) Technique
Athletic Performance
Injury Prevention
Nutritional Evaluation
and much more!
Common Conditions Include:
Back and Neck Pain
Headaches
Sports Injuries
Pre- and Post-Surgical Rehabilitation
Prenatal Care
Chronic Aches and Pains
Extremity Conditions
Carpal Tunnel
Plantar Fasciitis