0 ratings
The Lawn Ranger - Lawn Care Service
100% Local
Details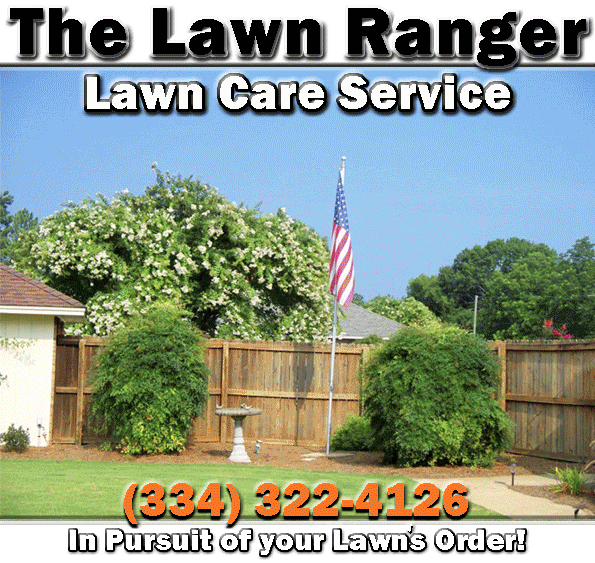 Thank you for choosing The Lawn Ranger
Our name says it all! We understand how frustrating it can be to keep your lawn under control. The Lawn Ranger lawn care service in Prattville is here to take the burden off of your shoulders by putting it on ours.
---
Prices start as low as $25 Including Mowing, Weedeating, Edging & Cleanup!
(Prices vary depending on size of yard)
---
If you are in pursuit of getting your lawn back in order we encourage you to give us a call today to setup a free evaluation and estimate of how we can be of help to you.
Our lawn care service is reliable and honest and will go above and beyond the call of duty when it comes to ensuring that you are 100% satisfied with our services.
Mowing & Trimming
►Edge Driveway and Sidewalks
►Blow off Driveway and Sidewalks
►Flower Bed Weeding, Mulch & Pine Straw Applications
Local Rewards