0 ratings
Pratts Nursery
100% Local
2599 Harlansburg Road




New Castle

, PA

16101

(view map)
Details
Our Roots: Pratts Nursery opened in 1948 after Fred and Blanche Pratt purchased this land from Blanche's Uncle. The land had 5 acres; they began growing plants on approximately 3.5 acres of land. Fred enjoyed working the land and growing his nursery stock to sell to homeowners throughout the county. Fred also enjoyed making peoples lawns flawless. Customers use to tell people "He can make grass grow on a golf ball!" He put in numerous amounts of lawns, throughout the county and surrounding areas for over 50 years.
While Fred was out trying to make grass grow on a golf ball, if you stopped out to pick out some plants, you would always find Blanche here to greet you! She would often be in the nursery potting up new plants, pulling weeds, or working in her rose garden. She was always ready to assist and give ideas on what people should plant. She would often draw up landscaping's for customers that wanted something unique and different for their properties.
The Future: Starting in the 1980's & to the present day, Phyllis their daughter was and is still often found doing some of the same tasks her mother used to do around the nursery. In 2001 Fred passed away, Blanche followed in 2002 they passed their legacy onto their grandson (Phyllis's son) Jeremy Kobialka. Jeremy was 19 years old when he took over the business and is still in charge today. There have been three generations of Nurserymen and women in our business. Jeremy continued to grow the business into what it is today. Working very hard to restore and maintain the Nursery's presentation. In 2008 Jeremy married his wife Stephanie, who now too does many of the same nursery work that Blanche did. This year marks our 64th year and we have done some more changing to our business. We have started a gift shop in the old supply shop Fred and Blanche had and Jeremy has discontinued doing installations and maintenance of plants. With Jeremy discontinuing that portion of our business, so that our main focus can be you, the homeowner. We now hope to assist with the "do it you self" installations where our expertise can make you home look professional done, without the big bill. We are an every changing business, but Pratts Nursery will always be a pillar of the community with their family roots to thank!
Quality Nursery Stock:
We carry a large array of Flowering Trees and Shrubs, Ornamental Trees and Shrubs, Ornamental Grasses and Perennial's. For finishing touches we have Double Ground Mulch or Black and Red Double Ground Mulch available for delivery or pick up, whatever suits your needs.
Cement Wear:
We carry a large variety of Cement Garden Accents. We have Religious Statues starting at $25.00, Birdbaths starting at $55.00 and Fountains starting at $200.00. We also have a selection of cement pots starting at $25.00. If you desire one of our topiary plants potted in one of our cement pots we will be glad to prepare it for you for an additional $10 on top of the plant and pot price. Be sure to check out our coupon for saving discounts on cement wear.
Pratts Collectible Closet: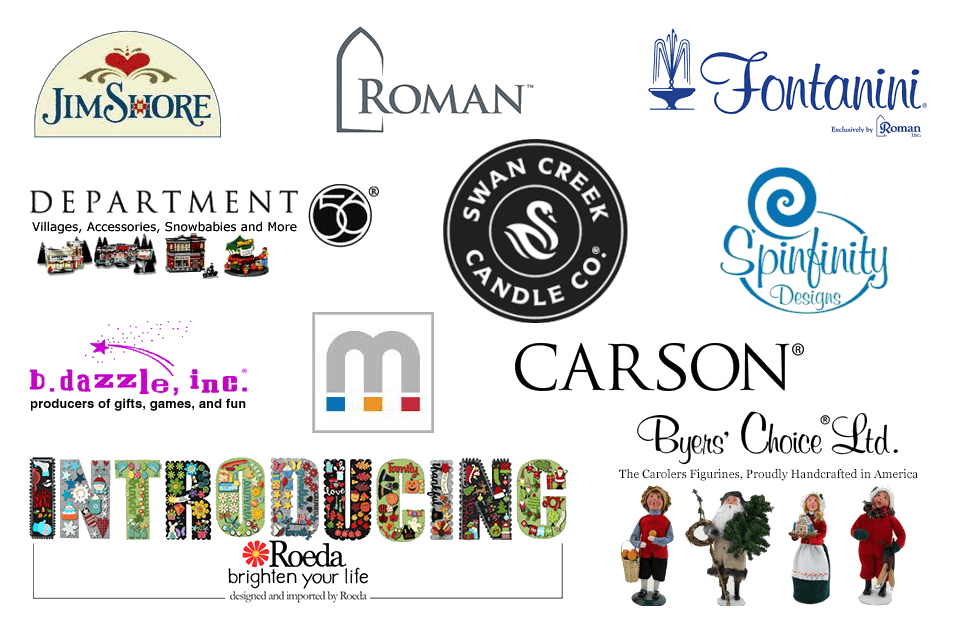 Our gift shop is proud to be an authorized dealer of Jim Shore Heartwood Creek, Jim Shore Disney Traditions and Jim Shore Garden Collection. We have a full line of Willow tree by Susan Lordi, Embellish Your Store by Roeda, Snowbabies by Department 56 and Villages by Department 56. The village line is massive. We have Dickens' Village, Alpine Village, The Original Snow Village, Snow Village Halloween, The North Pole Series, New England Village, Christmas in the City, A Christmas Story, Grinch Ville, & Peanuts Village. Stop out and see us to get your complimentary 2012 Village Catalog.
Gift Certificates are available for purchase in any increment and may be used on any nursery item or collectible item.
For more information on any of our product lines please feel free to contact us or to stop out during business hours.
Local Rewards