0 ratings
Bob's Carry Out
100% Local
130 N. Raleigh Street




Martinsburg

, West Virginia

25401

(view map)
Details
Bob's Carry Out has been a part of Martinsburg's local landscape for over the last 46 years. Located on North Raleigh Street, Bob's Carry Out has flourished as a result of a successful combination of the personable staff and its variety of tasty eats.
Bob's Carry Out has a menu that includes subs, pizzas, tacos, wings, ribs and sandwiches that are flavorful and made-to-order. Giving enough time to make small conversation about the weather, sports or what's going on in and around the city.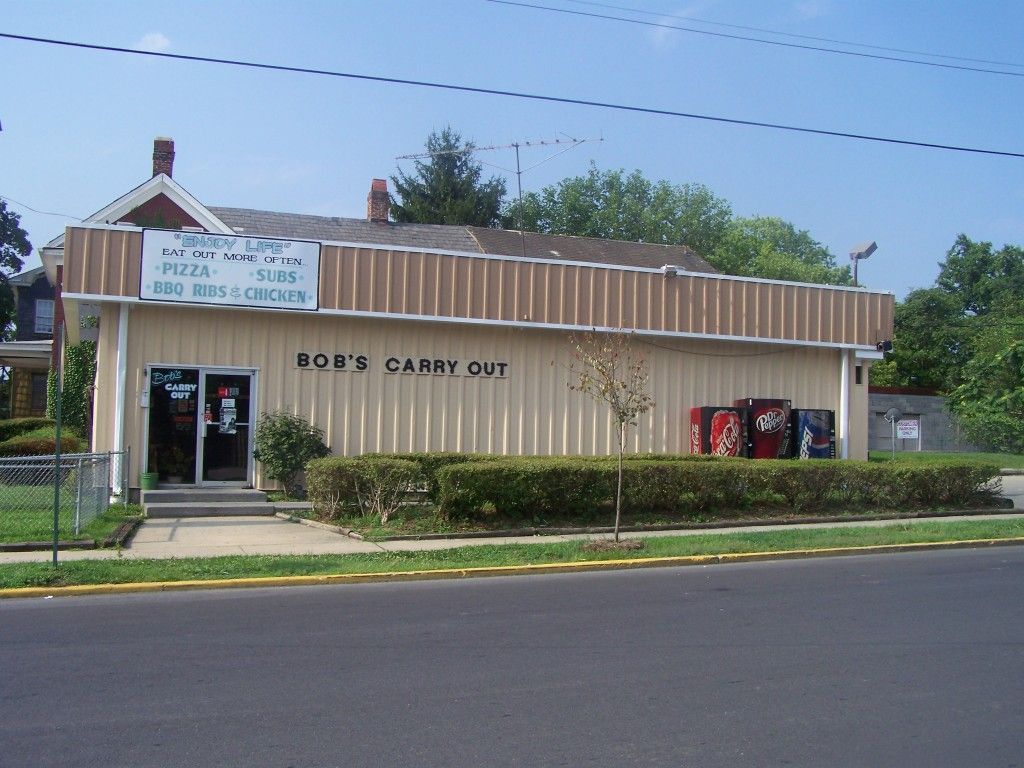 Bob's is carry-out only. The remainder of the store space is used for convenience items like bread, milk, snacks and beer, so you to stock up on necessities while your order is being made.
One of the most popular menu items are their taco pizzas, a recipe that was brought back after a visit to California.
Daily Lunch Specials:
Mon........1/2 Cheese burger sub
Tues.......1/2 Steak & Cheese
Wed.......1/2 Meatball sub
Thur........1/2 Fried Ham & Cheese
Fri............1/2 Steak & Cheese.
All specials $4.49 Each includes a small drink
Bob's Carry Out subs come in half or whole portions. They offer plenty of choices including, BLT, cheeseburger, hamburger, ham and cheese, meatball, barbecue, turkey, and even vegetarian.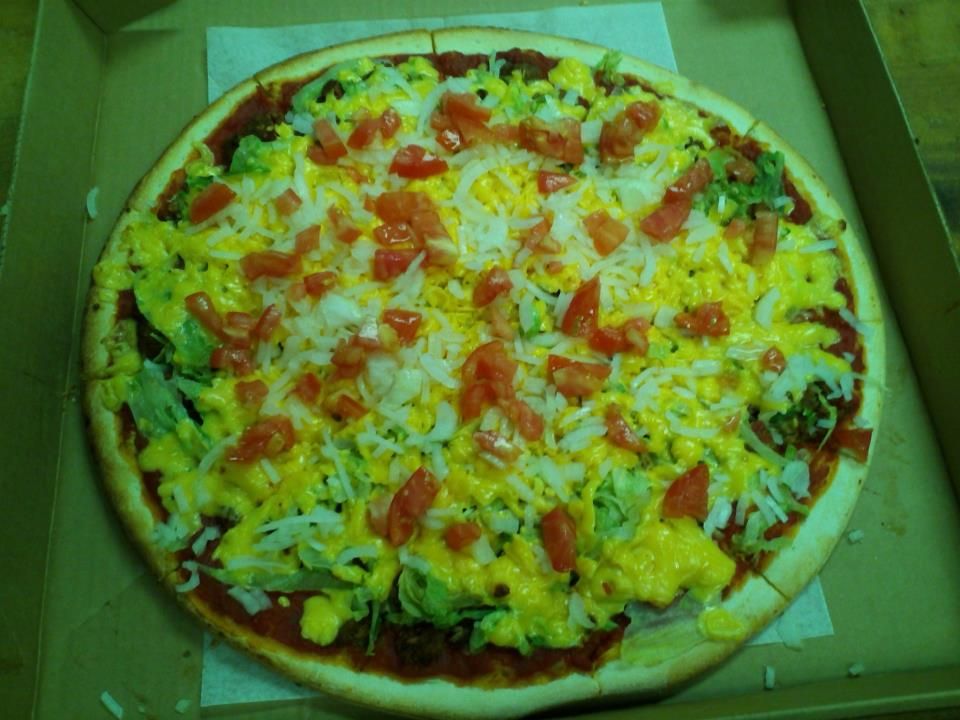 Wednesday Special served from 4-9pm:
Spaghetti w/ meat sauce......................$5.99
Spaghetti w/ meatballs.........................$6.99
With the friendly and efficient service combined with tasty food options, it's pretty easy to see how Bob's Carry Out has prevailed over so many years in our community.
So stop in for a friendly smile, a good conversation and some delicious food.
Click here to read the article in the Martinsburg Journal