0 ratings
Withey's Health Foods
100% Local
1231 S. Main St.




Kalispell

, MT

59901

(view map)
Phone:
(406) 755-5260
FAX:
(406) 755-1729
Hours:
Mon – Sat 9:00am – 6:00pm
closed Sunday
Social Media
Details
Withey's in Kalispell, Montana was started in 1958 with the simple goal of helping residents of the Flathead Valley meet their nutritional needs in a fun, friendly and convenient atmosphere. We're still the Valley's source for locally-produced, organic and bulk foods.
Withey's Health Foods has the largest selection of nutritional supplements in the Flathead Valley. We offer all major brands from some of the biggest names in the industry at prices that are hard to beat.
Our organic grocery selection includes locally grown produce. Look for local organic milk from Kalispell Kreamery at Withey's.
Withey's has a wide selection of Gluten-Free products including popular brands of Gluten-Free craft beers. And for the home brewers, we have an assortment of wine and beer supplies.
Be sure to check out our full line of health & beauty products.
Withey's Health Foods can help meet the nutritional needs of the entire family inculding the extended memebers of the family - our beloved animal. We offer Solid Gold Pet Foods and other high-end pet supplies.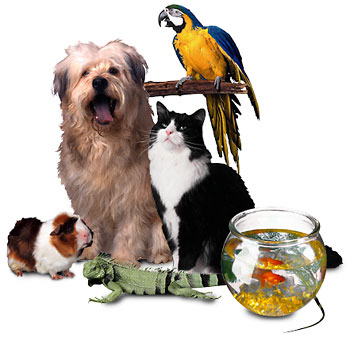 Thanks for your patronage. We appreciate your business!